Straight out of
YAHOO NEWS
.......Chinese tourism authorities are seeking investment to build a novel concept attraction -- the world's first "women's town," where men get punished for disobedience, an official said Thursday.
The 2.3-square-km Longshuihu village in the Shuangqiao district of Chongqing municipality, also known as "women's town," was based on the local traditional concept of "women rule and men obey," Trust me when i say that I'll be on the first flight, Will Said women in town look like this..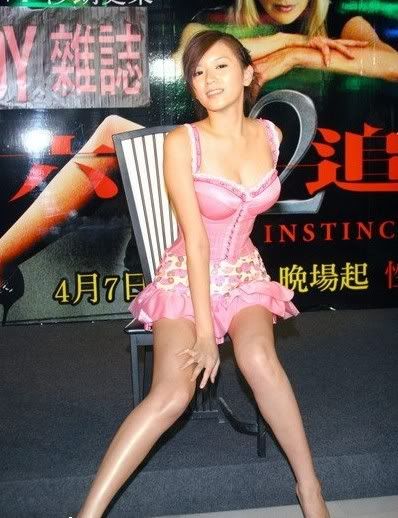 The tourism bureau planned to invest between 200 million yuan ($26 million) and 300 million yuan in infrastructure, roads and buildings, Li said.
"We welcome investors from overseas and nationwide to invest in our project," he added.
The motto of the new town would be "women never make mistakes, and men can never refuse women's requests," Chinese media have reported.
When tour groups enter the town, female tourists would play the dominant role when shopping or choosing a place to stay, and a disobedient man would be punished by "kneeling on an uneven board" or washing dishes in restaurant, media reports said.
The project, begun in the end of 2005, was expected to take three to five years to finish, and personally, it sounds like it will end up being like the red light district in Amsterdam, If so.... We summit in 3-5 year, otherwise..... I fear there may be an untimely demise of the village, when the men uprise, and stop being controlled by the women..... Untill next time!!!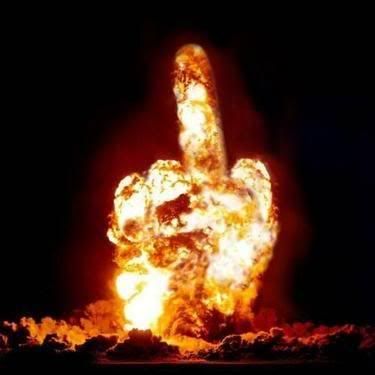 Musician's Friend is the #1 supplier of musical equipment through their awesome catalog and website. They've been around forever so go look. We get paid if you buy something so take a look and anyway we don't charge for the blog right so... have you seen our Google ADS? LOL! just kidding...no..no...seriously...did you see them?